Retirement Residence & Assisted Living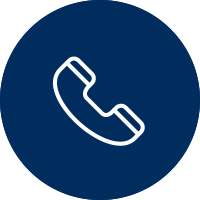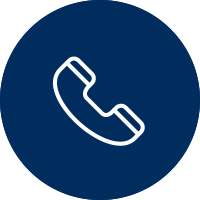 Exceptional Service and Care in Beautiful Surroundings
Variety and Choice of Accommodations
​
You'll have your choice of one of a comfortable and cozy apartments or studio suites. You can choose private or semi-private if you prefer companionship or to lessen your monthly rate.
​
Each space is individually climate controlled with private bathroom that has safety features with grab bars and more. The kitchenettes include a refrigerator, sink, cabinet, microwave and some have a fireplace and an amazing view of our plush grounds!
​
There are many safety features, including an emergency call system. You are as independent as you like, but immediate help is just a call away.
Small One Bedroom Apartment
Superior Quality, Amazing Price!
Our one-bedroom apartments start at $2,490! and include at NO extra charge:
~ Three meals plus unlimited snacks daily
~ Daily Housekeeping, bed making, towels and garbage
~ Personal laundry and bed linen service
~ RN Registered Nurse and PSW team, 24 x 7
~ Medication management program, complete
~ much more!
RATES
nCurrent Specials:
Studio suites start at $1,950!
(Private and All-Inclusive)
One-Bedroom Apartments start at $2,650!
(Private and All-inclusive)
One Bedroom Suite Apartment
(Click on the floorplan for a printable flyer)
One Bedroom Option A
Living Room: W 10½ft X L 16½ft
Bedroom: W 9ft X L 10ft
One Bedroom Option B
Living Room: W 9½ft X L 16½ft
Bedroom: W 9½ft X L 11ft
One Bedroom Option C
Living Room: W 10½ft X L 16½ft
Bedroom: W 9ft X L 10ft
One Bedroom Option D
Living Room: W 12ft X L 21ft
Bedroom: W 10ft X L 10ft
​
One Bedroom Option E
Living Room: W 8ft X L 19½ft
Bedroom: W 8ft X L 12ft
Studio Option A
Studio: W 11ft X L 11ft
Studio Option B
Studio: W 11½ft X L 12½ft
(Click on the floorplan for a printable flyer)
An Ontario retirement home located in Thedford, Lambton county and serving areas inclusing Sarnia and London, Ontario